Day 1-2
Arriving in Barcelona – the capital of Catalonia and located on the shore of Mediterranean sea. Heading to our hotel located in one of the central streets of city with rented cars. We will have 2 days to visit historical and beautiful places of Barcelona including La Sagrada Familia.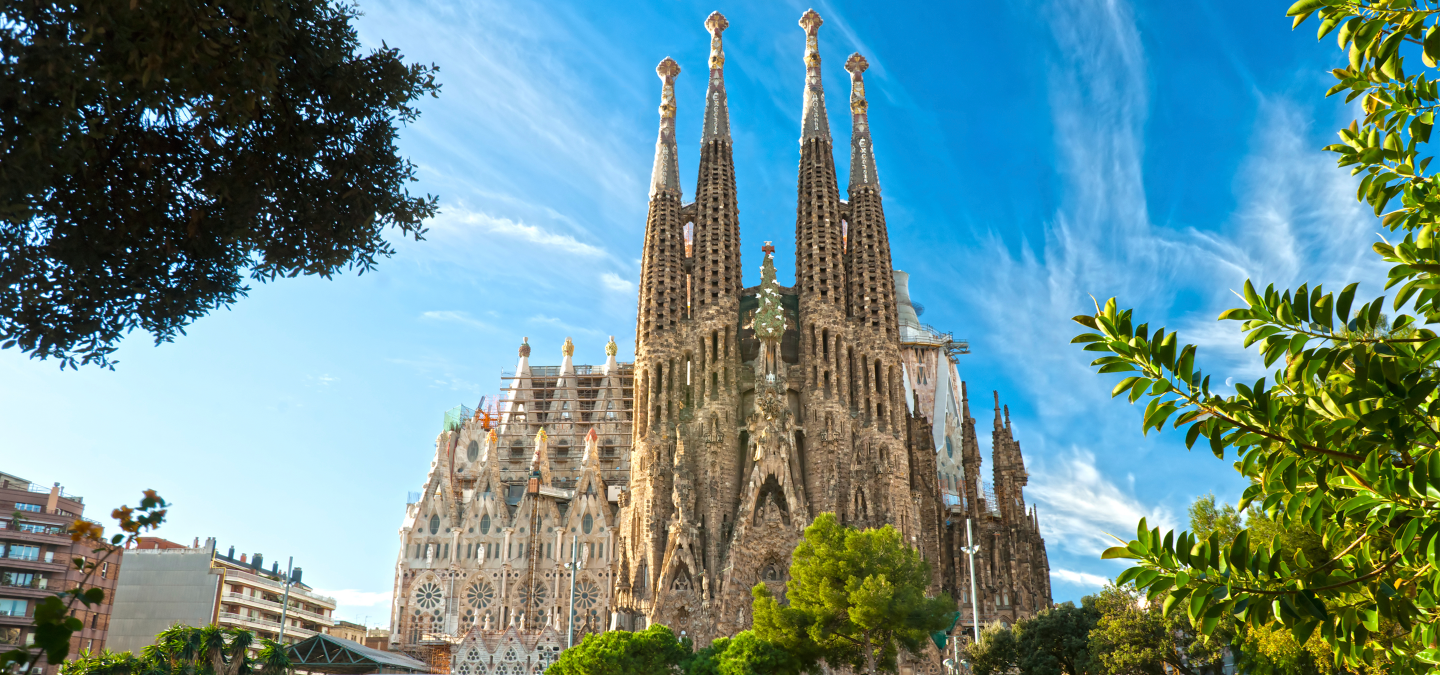 Day 3-4
It is hard to say goodbye to Barcelona but more beautiful places are waiting for us. We head to south. Goal is about exploring the most ancient and in the same time - magnificent cities of Spain. Next destination will be Valencia city. Valencia is one of the few cities where modern and historical buildings are located together. We will visit one of the most well-known parts of the city, Biopark altogether.
Day 5-6
Although our next destination - Granada is a bit far away from seaside, we will visit another historical city in the seashore of Mediterranean sea - Kartagena on our way. After spending some good time in this nice port city, we will head to Granada. We will have enough time to visit the city which is full of the monuments left from Arabic Empire and have very ancient history.
Day 7
Early in the morning, we head to a bit North and another symbolic city of history - Cordoba which is located on the bank of Guadalquivir river. City is rich with monuments that symbolize Ancient Roman Empire and Caliphate Period.

Day 8
This is the day to say "it is enough with history" and "beach please!" in the same time. Today, we will be guest of Malaga which is special with its beautiful beaches in Mediterranean Seaside and motherland of Pablo Picasso. Of course, we are not leaving without visiting the museum of the world's most well-known painter and sculptor.
Day 9
Today we will travel to ancient Kadis located in very beautiful geographical location, established in 1100th year by Phoenicians.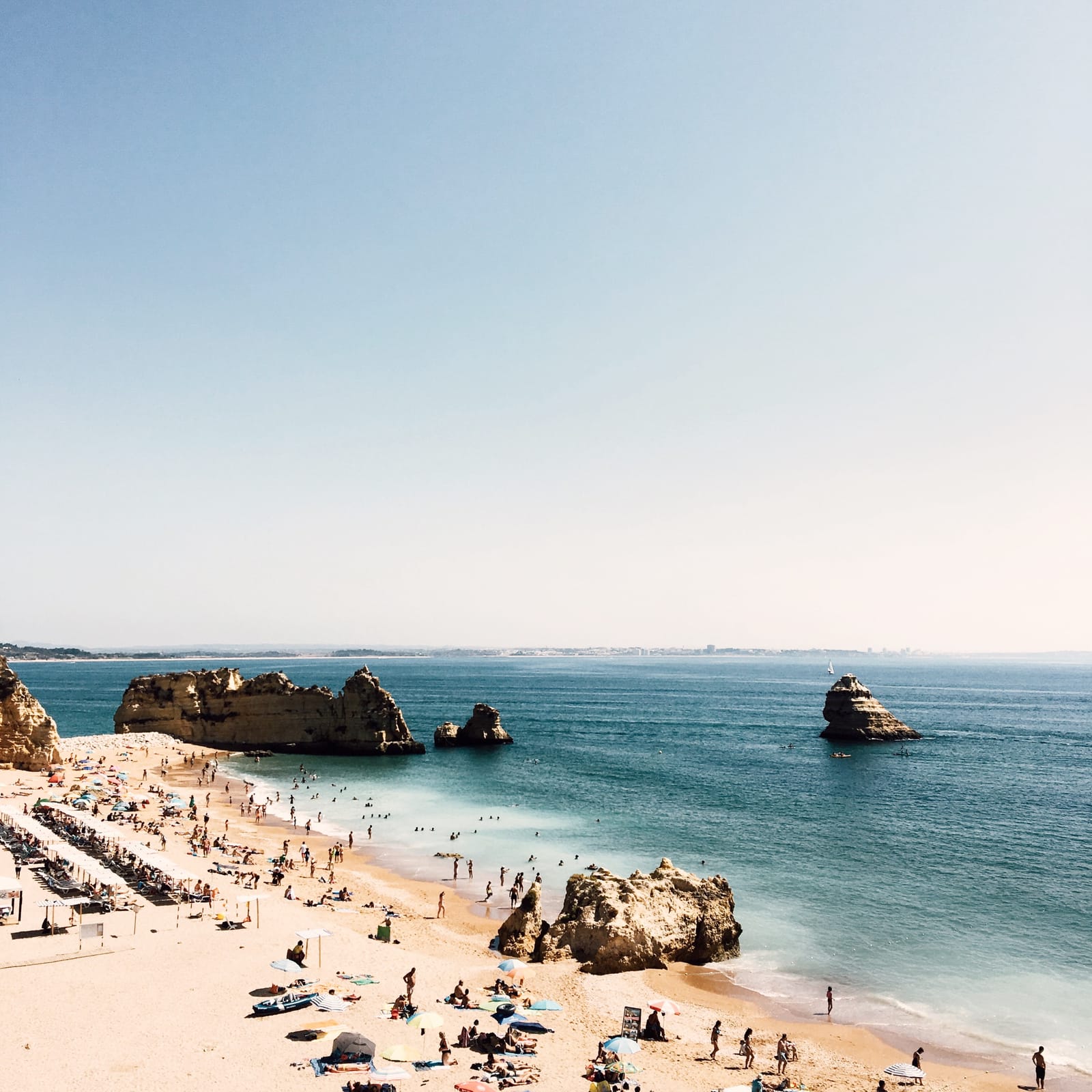 Day 10-11
Time to say "goodbye" to Spain and "helloooou" to the next beautiful country - Portugal. Firstly we will travel to Faro - the capital of Algarve province and located at the seashore of Atlantic Ocean. Faro is the city in Portugal distinguished with its gorgeous sea sides.
Day 12-13
Heading to North, we will reach to Lisbon through the coasts of ocean. We will spend our last 2 days in this capital city of Portugal which has extraordinary beauty.
Price: 1300 Euro
Included in price:
- 3 and 4 stars hotels located at the centre (breakfast is included in Portuguese hotels);
- Visa Support;
- Embassy Visa Fees;
- Travel Insurance;
- Internal Transport Costs (Rent a Car and buses);
- Tickets for Valencia BioPark and Picasso Museum in Malaga;
- Experienced Guide speaking in English, Russian and Azerbaijani languages.
Not included in price:
- Flight Tickets to/from the start/end points;
- Gasoline for rented cars;
Dates: 24 July – 5 August 2017
Period: 13 Days / 12 Nights
CONTACTS FOR RESERVATION
Contact Phone: +994 50 7000079
Emails: hey@travelersnirvana.com
Tour Organizer: Rasim Aghazada
Tour Guide: Baba Aghayev